Situated in the cultural and commercial center of Pitesti, Victoria Hotel & Spa offers the best accommodation services, spa with indoor pool, restaurant and event room. It is the perfect choice for visitors looking for a combination of elegance, comfort and sophistication, but also a convenient position to explore the center of Pitesti.
We are at your disposal with a variety of rooms designed to offer you the desired welfare on your holiday or your business trip.
Victoria Spa is an experience that will make your stay unforgettable.
We offer a variety of important wellness treatments for your well-being, creating a harmony between body and soul.
You can also choose Victoria Hotel for the most significant events in your life. Weddings, baptisms, private parties, but also for workshops or other business meetings are very spacious and well equipped to spend quality time in our company. Our preparations promise a satisfying meal every time you head to the hotel restaurant.
Enjoy free wi-fi throughout your stay to stay connected virtually without interruption.
What are you waiting for?
Spend quality time by calling for Victoria Hotel & Spa services!








The Victoria Hotel combines classical elegance with the latest technology to offer our guests the comfort required for a successful stay.

Very nice hotel, clean and personally friendly. Underground parking, swimming pool. Wonderful!

Rodica Velici — Review Google
Excellent location, super rooms, spa includes massage, great swimming pool over 30 'C / 1.7 m, dry / wet sauna, hot saloon, hammam ...

Florian Gheorghe — Review Google
Culinary delights.
Restaurant
Our philosophy is based on the reinterpretation of the essential international dishes, united in a balanced menu meant to meet the culinary delights of each guest. Whether you are organizing a business lunch or having dinner with your friends, you simply want to experience the varied menu, the list of fine wines selected and the most refined beverages alongside the irresistible service, guarantee you the rare moments you will surely put, beside the most beautiful culinary memories.
Relaxation at superlative.
Spa Center
Whether you are staying at our hotel or just needing to indulge in everyday worries, Victoria Spa welcomes you with high-quality wellness services and treatments that will bring you a wealth of benefits. We look forward to delight in the indoor pool, the sauna, with various therapies and baths, but also body massages that recharge your body with energy and well-being.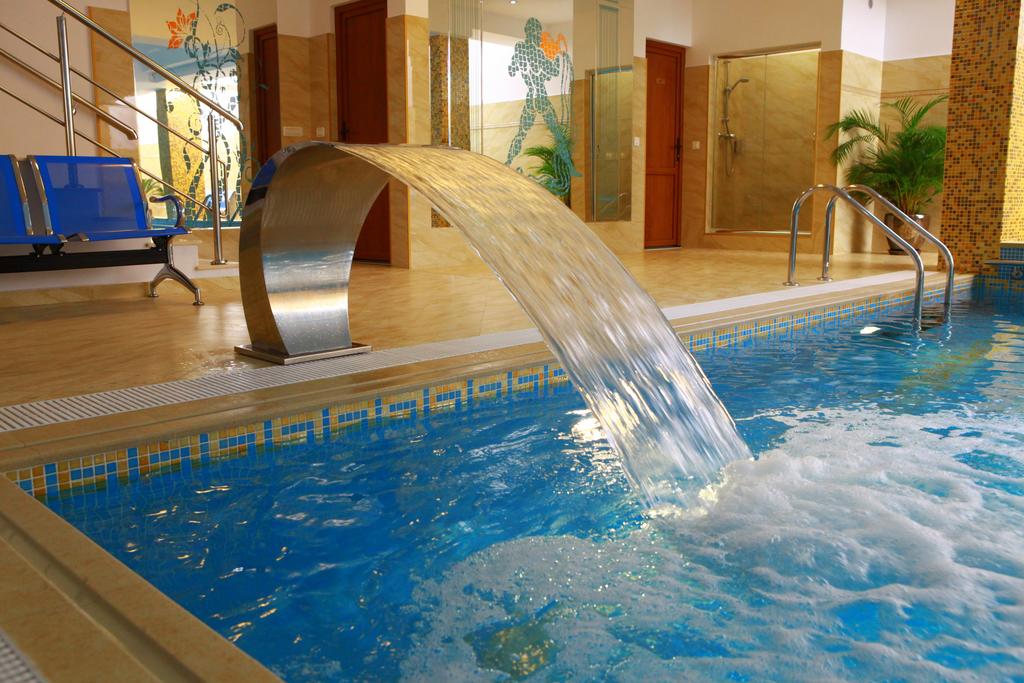 The Victoria Hotel is at your disposal with an impeccable organization for your events. Weddings, baptisms, private parties or simple business meetings and conferences are guaranteed by the quality we offer, elegantly appointed spaces, varied menu all tastes as well as refined and pretentious drinks, all of which make an impeccable service that you will have with we in the most important events of your life.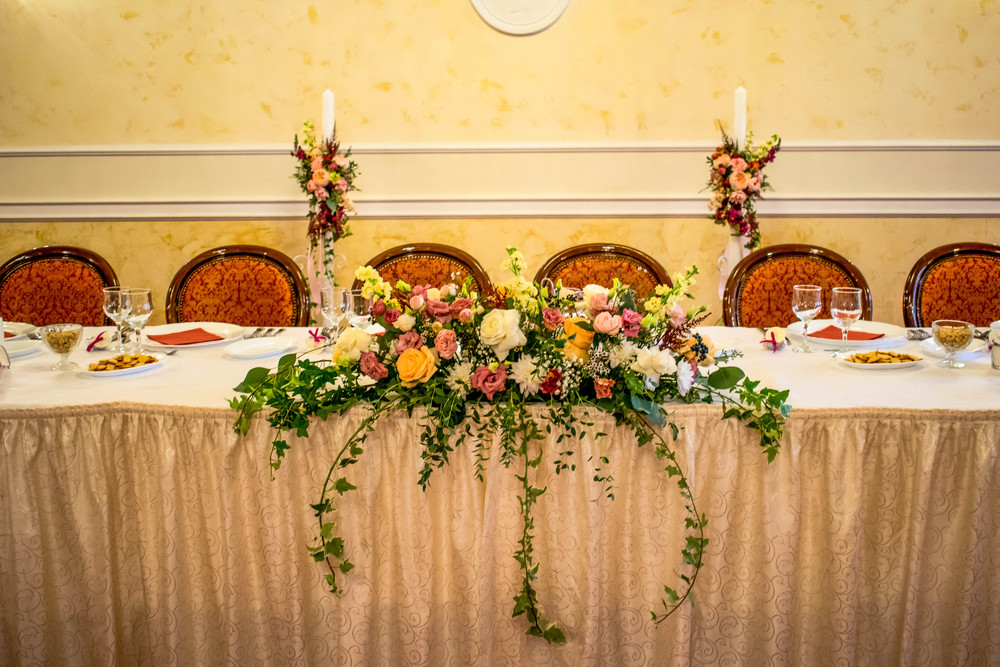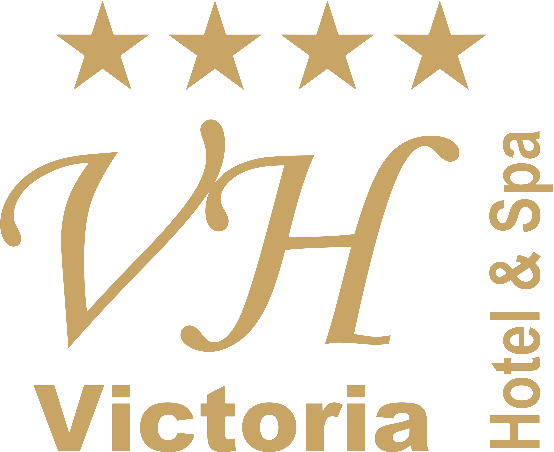 Weddings & Baptisms
What about a wedding in the elegant interiors of our salons? Modern architecture, stunning chandeliers, is just a spectacular beginning. Due to the fine tastes and the extraordinary atmosphere, the celebration will remain forever in the memory of their bride and groom.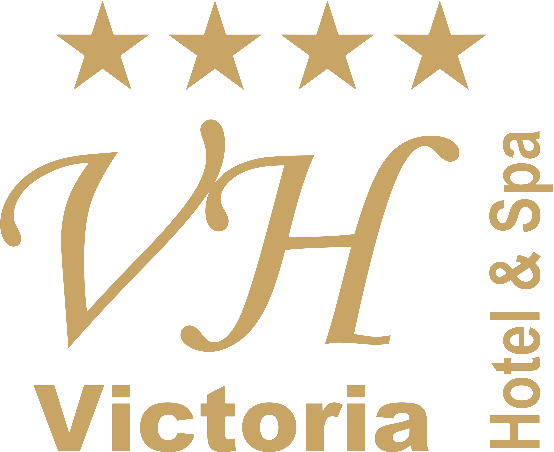 Private Parties
Plan a special event and need a location? The unique ambience of our salons will make a banal event look like an extraordinary, superior service and delicious dishes to meet the needs of anyone looking for a luxury place. Victoria Hotel is dedicated to ... Excellence!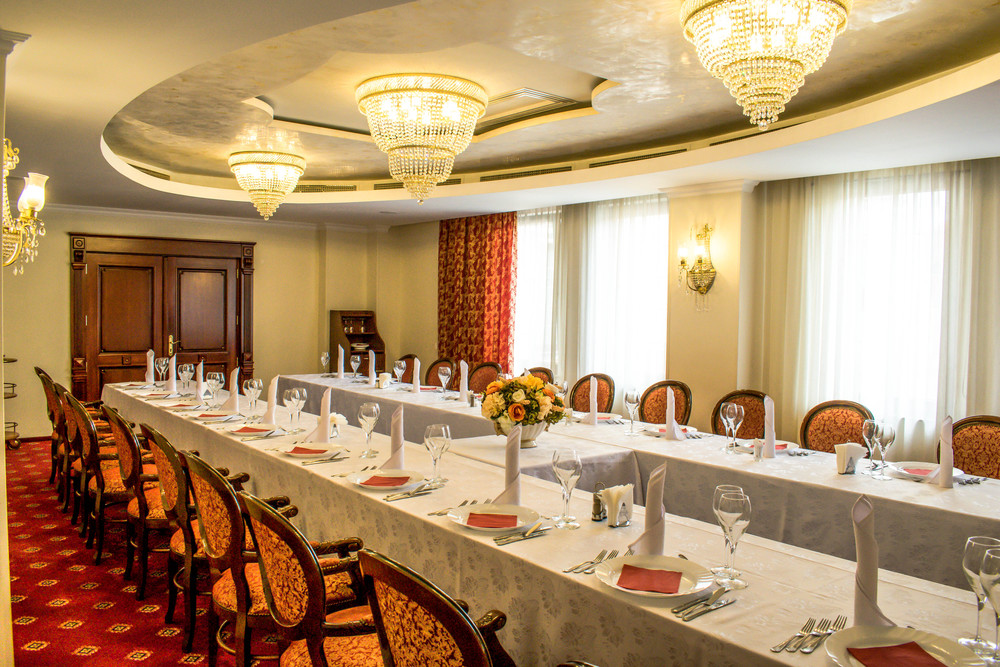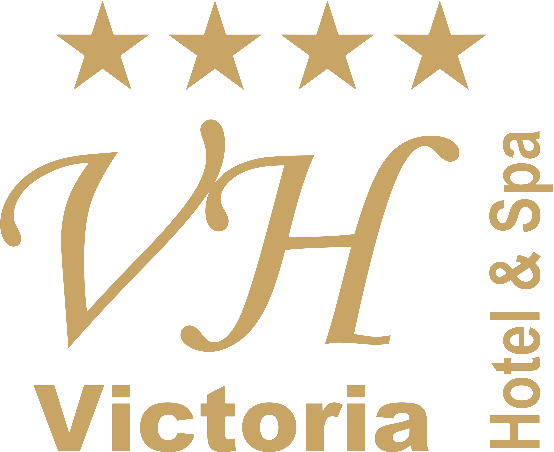 Conferences
The perfect location for meetings up to the highest level. Original conference space, offering a sense of security, enthusiasm and a predisposition to dialogue, with access to the terrace with an impressive view.The perfect location for meetings up to the highest level. Original conference space, offering a sense of security, enthusiasm and a predisposition to dialogue, with access to the terrace with an impressive view.

The 4th Annual World Luxury Hotel Awards Gala Ceremony, 2010
8th October 2010
The celebrated winners of the 2010 World Luxury Hotel Awards were announced and given accolades for service excellence at the annual Gala Awards Ceremony, held at the magnificent Dusit Thani, located in Hua Hin, Thailand. A glamourous event attended by top global hoteliers and media partners alike.