SPA
Welcome to Victoria Spa Center , an oasis of peace , calm and tranquility . Nothing should be more important than your well being , both mental and physical.
So we have created for you the Spa Center , designed to restore a sense of serenity and vitality and make you feel pampered.
The pool at Victoria spa is the perfect place to relax and have a good exercise after a stressful day. Swimming is a healthy activity with great health benefits . It works practically all of the muscles in the body and can develop a person's general strength, cardiovascular fitness and endurance.
The benefits of the hammam include pain relief, muscle and joint relaxation, respiratory benefits, detoxification, improved circulation and metabolism, and a more refined skin texture.The temperature in a hammam is 40 – 60 degrees C and the humidity is 60 – 100 %.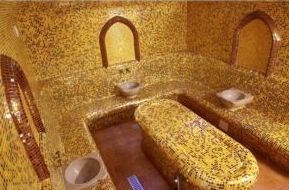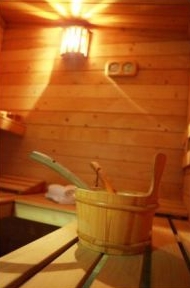 A sauna experience is characterized by the alternation between warm and cold. Use of the sauna should be alternated with rapid cooling , a very cold shower or ice .The series of steps stimulate circulation, strengthen the immune system, and help the body eliminate waste products and toxins.The Finnish Sauna is temperature 70-100 degrees C and the humidity 5-20 %.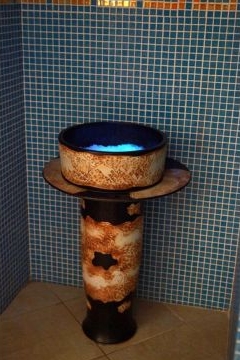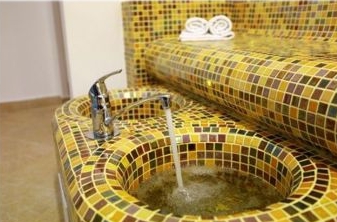 The Kneipp bath is a wellness treatment designed to gently stimulate the body strengthening the immune system and raising the body's tolerance for stress through alternation of hot and cold water . You can enjoy it with mineral salts , herbs or stones for a better experience.
The Vichy Shower is designed to alternate and pulsate hot and cold water which offer excellent health benefits, such as improving blood circulation, as well as improving the vitality and elasticity of the skin.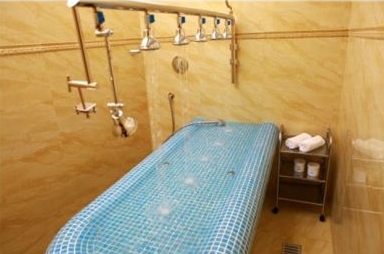 Experience the treatments that will recharge your body's essential energies or a relaxing massage that will relieve muscle tension.
Escape from the daily bustle and recover your balance giving into the fabulous power of aromatherapy and essential oils.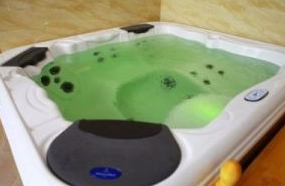 Finally , you can try a water massage in the Jacuzzi or you can take advantage of the solarium to keep your tan throughout the cold season.