DESTINATION
Municipality of Pitesti, Arges County's residence, located in central-southern part of Romania, 120 km from Bucharest – the capital of the country, is one of the most modern and dynamic cities,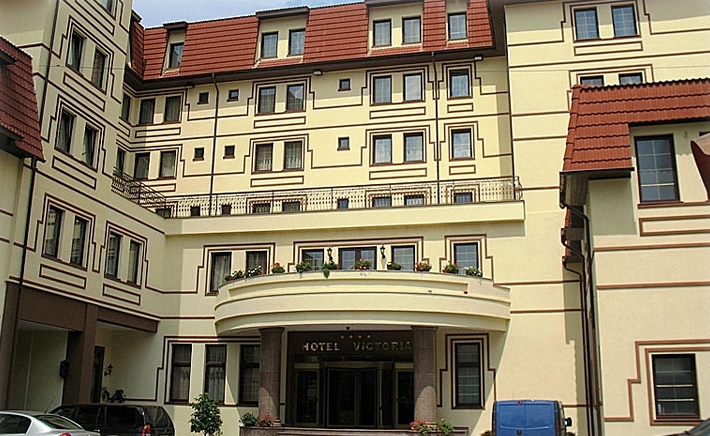 both as economic activity and socio-cultural. It is a highly industrialized city with a high economic potential, being included in the category of large cities in Romania.
Located downtown, Victoria Hotel, the most luxurious hotel in Pitesti, is near all tourist attractions and the most important business centers.
Dynamic and always at the reach of art lovers, Pitesti Cultural Center, located just few steps from the hotel frequently organizes activities, which addresses to all those who wish to participate. For those passionate about fine art, Arges County Museum is the place where you can relax by visiting exhibitions on various topics. Walking outdoors in parks in the area, the fun at the nearby skating rink or zoo, shopping at Central Market stores, a play or an exciting concert are just part of the activities you can try during your stay at Victoria Hotel.
And certainly, your stay will not be complete until you've experienced the restaurants of the Hotel Victoria.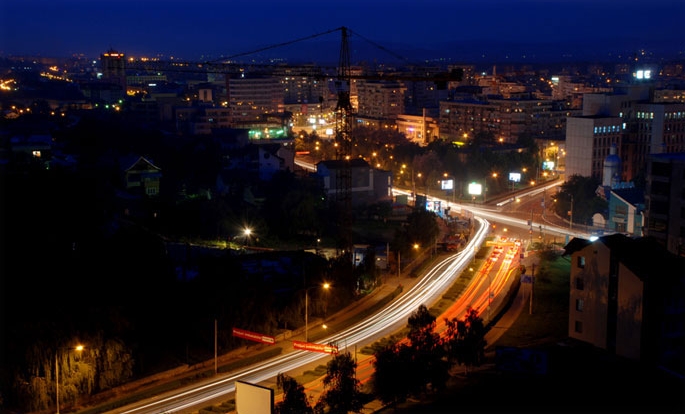 Pitesti offers various possibilities for entertainment or culture and your choice to lodge at Victoria Hotel during your stay will be completed by the support our staff will give you in any activity you wish to follow.
Located right downtown, Victoria Hotel offers easy access to the best cultural activities or relaxation and your destination is rarely more than 10 minutes away.
Below you will find detailed some of the most important tourist attractions and activities in Pitesti, but if you have special interests or want to ask for further information, reception staff will be delighted to stay at your disposal.
Al. Davila Theatre
Here you can watch the shows with the largest audience and best distribution, ballet, singers or you can participate in festivals held regularly. Reception staff will be happy to reserve tickets or to offer more information.
Astronomical Observatory
Astronomy lovers can observe the stars and the planets inside Arges County Museum, where you find the astronomical observatory.
Trivale Park
For a relaxing walk in the nature, Trivale park – a natural park is a wonderful refuge from the daily bustle.
The Zoo
Located in Trivale forest , Pitesti Zoo presents animals from local and foreign fauna of over 40 species.
Multiplex Cinema
Located inside Euromall, the multiplex is ideal when you want to enjoy some free hours watching the latest action movies.
Arges County Museum
You will find here exhibitions on various topics in history, natural sciences and art. Admire remarkable collections of objects illustrating the Arges and Romanian civilization or lose yourself to the beautiful romanian art.
Naive Art Gallery
One of a kind in Romania, the gallery presents creations of naive painters across the country, remarkable works for genre enthusiasts.
EuroMall Pitesti

The shops located here offer attractive selections from the collections of renowned brands.
Center Shops
The famous Red Square in the center of Pitesti houses many stores with various products.
For the world is in constant motion, we present you the ways to get arround in the city and out of town. Below you will find options that will suit each of our guests requirements.
IN THE CITY
By Foot
A walk can be a real pleasure if you have the time to admire the surroundings. With a great position in the city center, Victoria hotel offers its guests easily and quickly reach to any chosen destination.
By Bus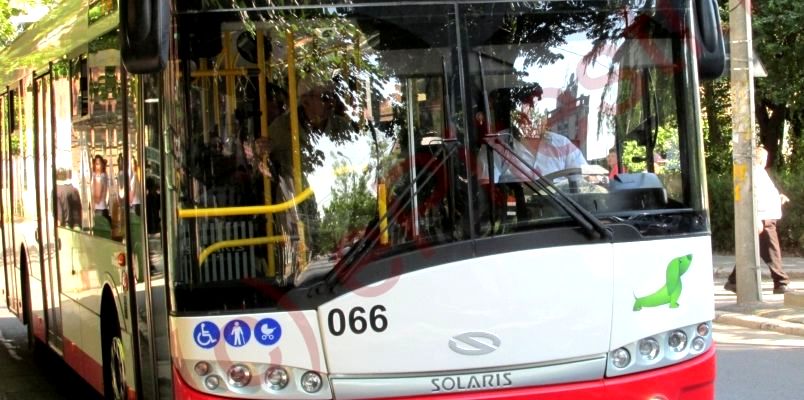 The price of a ticket is 2 Lei. Bus can be a fun way to travel and offers the opportunity to notice some of the attractions of the city on the way to your destination.
Victoria Hotel Rent-a-Car Service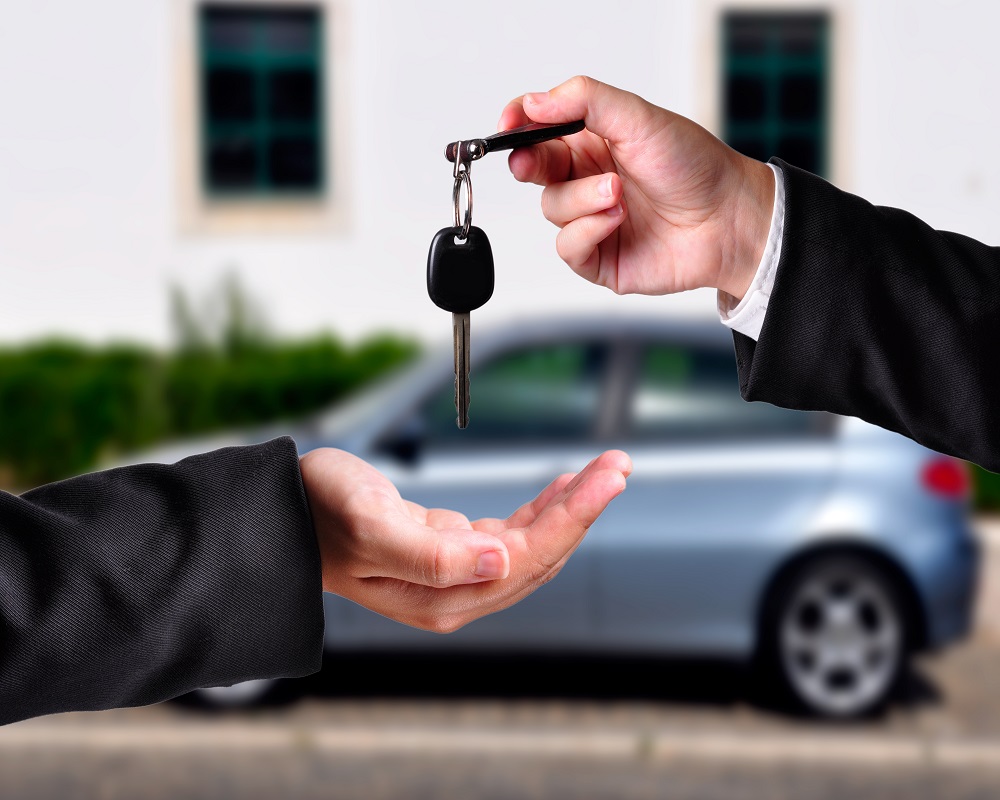 Reception staff will be happy to assist you for more information and to rent a car from those that we provide to our guests. You can also call 40 248 220 777.
By Taxi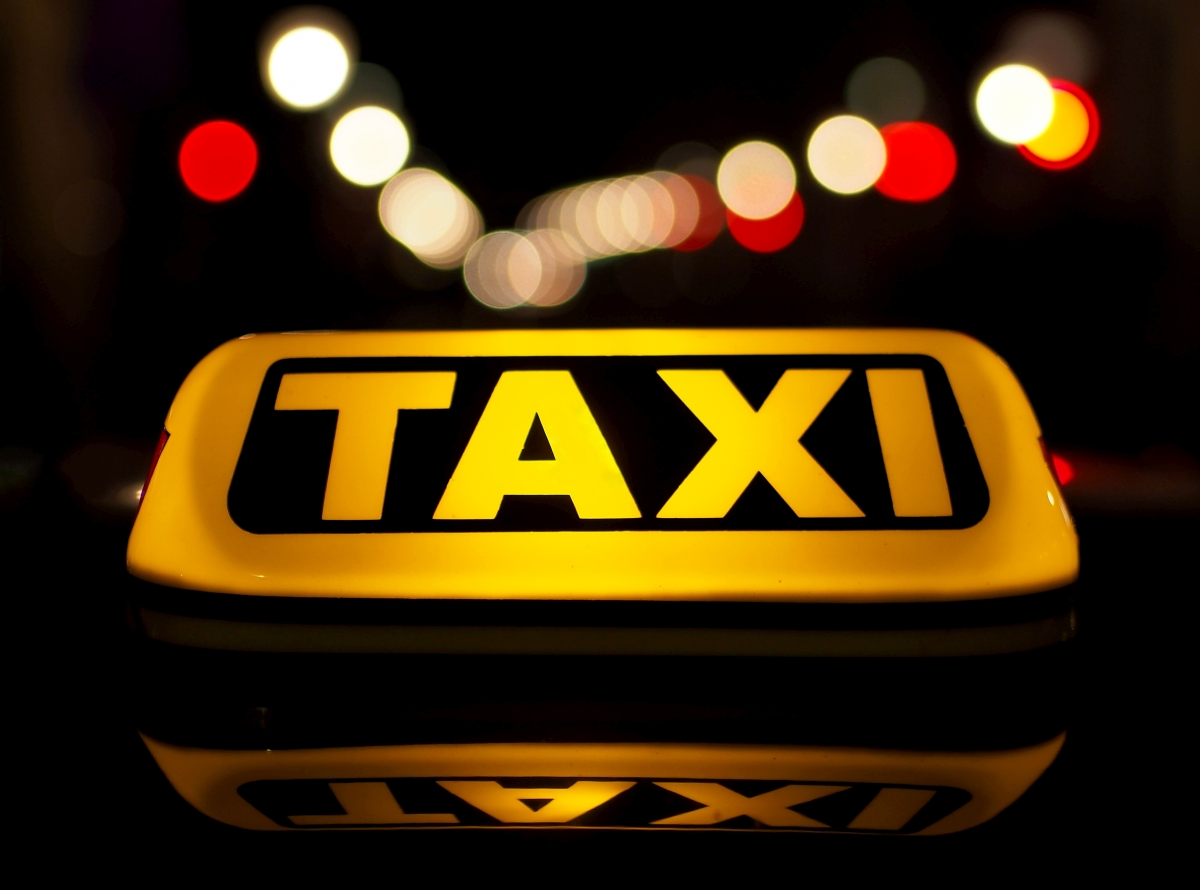 To travel by taxi, the price per km varies between 1.5 Lei to 3 Lei. Between 22.00-06.00 hours, the price can be up to double than during the day.
FROM THE AIRPORT TO VICTORIA HOTEL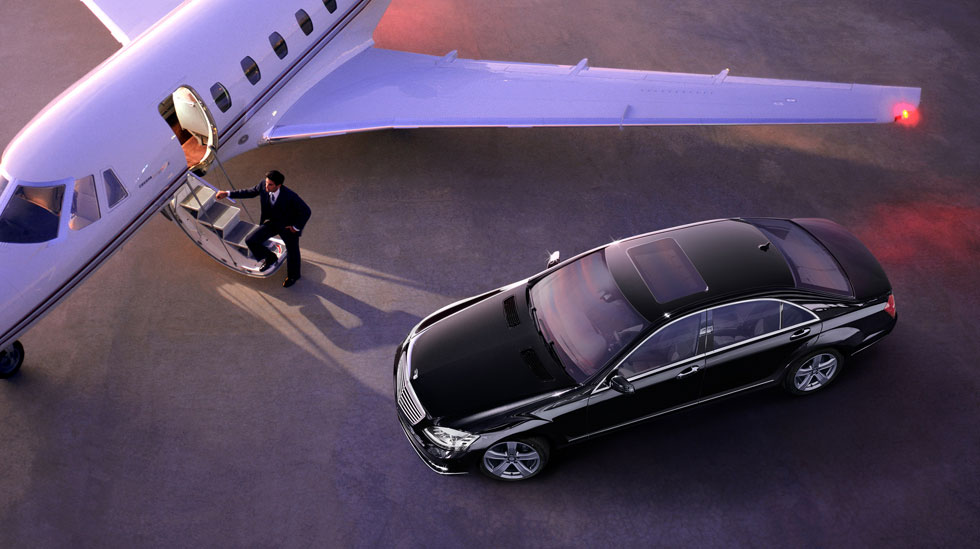 Victoria Hotel Rent-a-Car Service
Reception staff will always be at your disposal to assist you with more information and to rent a car from those that we provide to our guests. You can also call +40 248 220 777.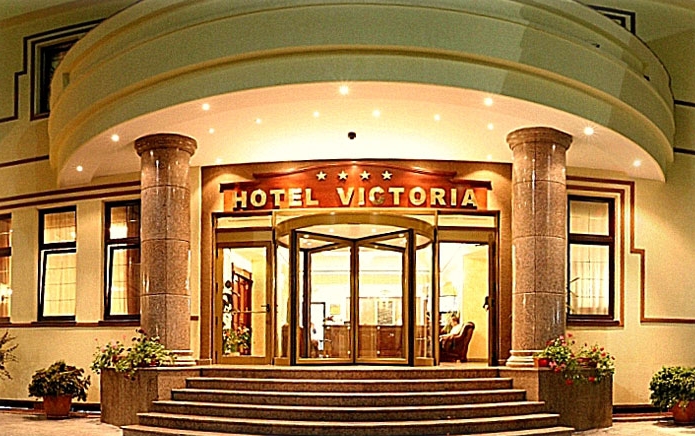 Although there are very few problems that our staff can not solve for you, we present below some information which we are sure you will find useful.
Local Time
Local time GMT + 2 hours. Local summer time GMT + 3 hours.
Language
The official language in Romania is Romanian, but Victoria Hotel staff can assist in a variety of languages.
Local Currency
Local currency is Leu in units of 1, 5, 10, 50, 100, 200, 500. You can change your currency into local currency at banks or private exchange, the exchange rate can vary between different banks and houses, and applying each one's commission.
Electrical Standard
Local electrical standard is 220 volt.
Program Banks
Monday – Friday : 10.00 – 19.00, Saturday – Sunday : 10.00 – 18.00.
Program Shops
Luni – Vineri : 10.00 – 19.00, Sambata – Duminica : 10.00 – 18.00
Local Facilities
The central position of Victoria Hotel offers its guests quick and easy access to all facilities required.
Shopping
The two great locations where you can find various shops are Central Market, 2 minutes away by foot and Euromall, 5 minutes away by car.
National Holiday
New Year
– 1st January
Saint John the Baptist
– 7th January
March Day
– 1st March
Mother's Day
– 8th March
Father's Day
– 15th March
April Fool's Day
– 1st April
Saint George
– 23rd April
Easter
– 4th April (2010)
Saints Constantin and Elena
– 21st April
Ziua Muncii
– 1st May
Children's Day
– 1st June
Saint Ilie
– 20th July
Saint Mary
– 15th August
Nasterea Maicii Domnului
– 8 Septembrie
Saint Dumitru
– 26th Octomber
Saint Michael and Gavril
– 8th November
Saint Andrew
– 30th November
Romania's National Day
– 1st December
Saint Nicolae
– 6th December
Christmas
– 25th December
Saint Stephan
– 27th December
New Year's Eve
– 31st December

Local Events
Tulips Symphony
– April
Days of the Municipality of Pitesti
– May
Zilele Toamnei Pitestene
– October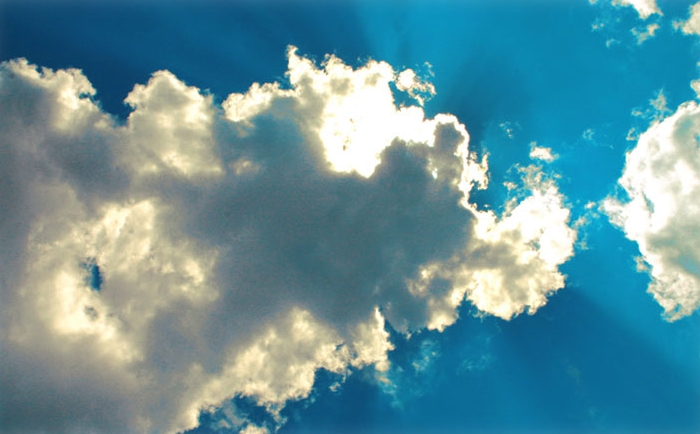 Certainly, Victoria Hotel staff is always ready to offer umbrellas for wet weather, our Wellness Center always greets hotel guests who want to warm up in winter and Victoria Bar is the perfect place where you can enjoy a refreshing drink in summer.span>

General Climate

Continental climate of transitional type, specific to Central Europe, with four distinct seasons, spring, summer, autumn, winter. Mean annual temperatures around 11 degrees C and mean annual rainfall is 637 mm. Summer temperatures reach 35 degrees C to -6 degrees C in winter.

July and August are the warmest, with low humidity, while November and December are cold, windy and snowy.