Regina Maria Saloon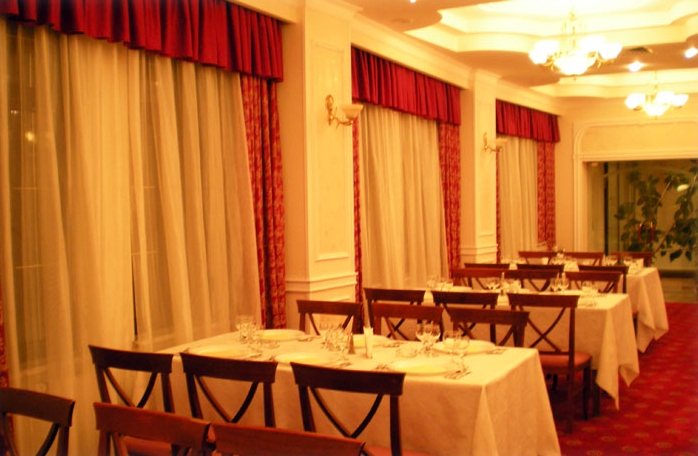 The ideal saloon for hosting large events, reaching a maximum capacity of 500 seats.
Your best choice for an intimate party , with a seating capacity of 120 seats preserving the same tint of elegance we have acquainted you with.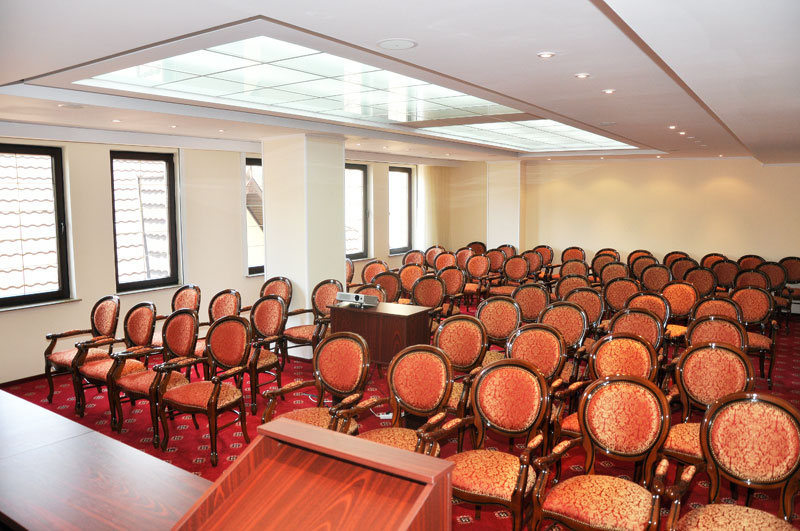 Specially designed for the good going of conferences or presentations held here , the Conference Hall has a number of 80 available seats.
Offering up to 60 seats , the Private Saloon is perfectly fit for any type of event or meeting.
Carol Saloon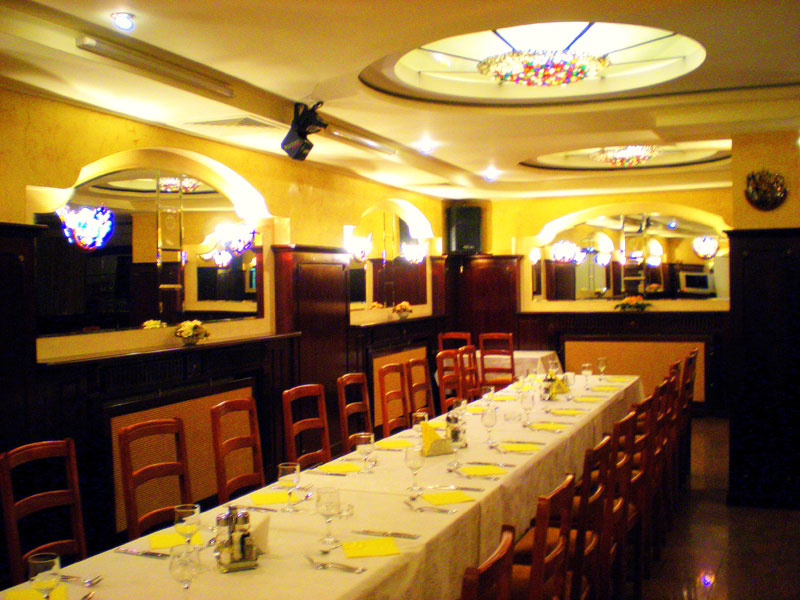 Protocol Saloon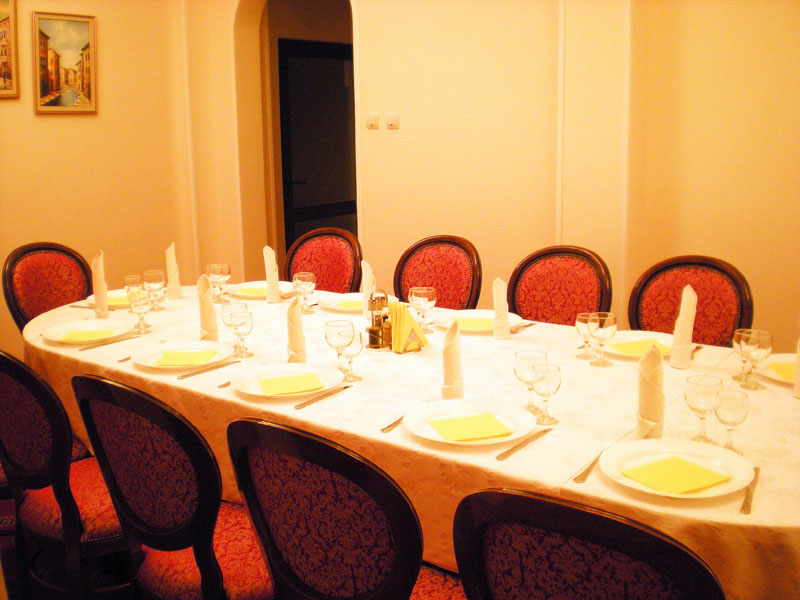 A distinct space that sheds a new light , its design being a special one yet preserving the same elegance . Carol Saloon has a maximum seating capacity of 70 seats.
Having your privacy at interest , the Protocol Saloon , with a maximum capacity of 24 seats , is the perfect location for small gatherings.